designing transformation
STRATEGY + CULTURE + STRUCTURE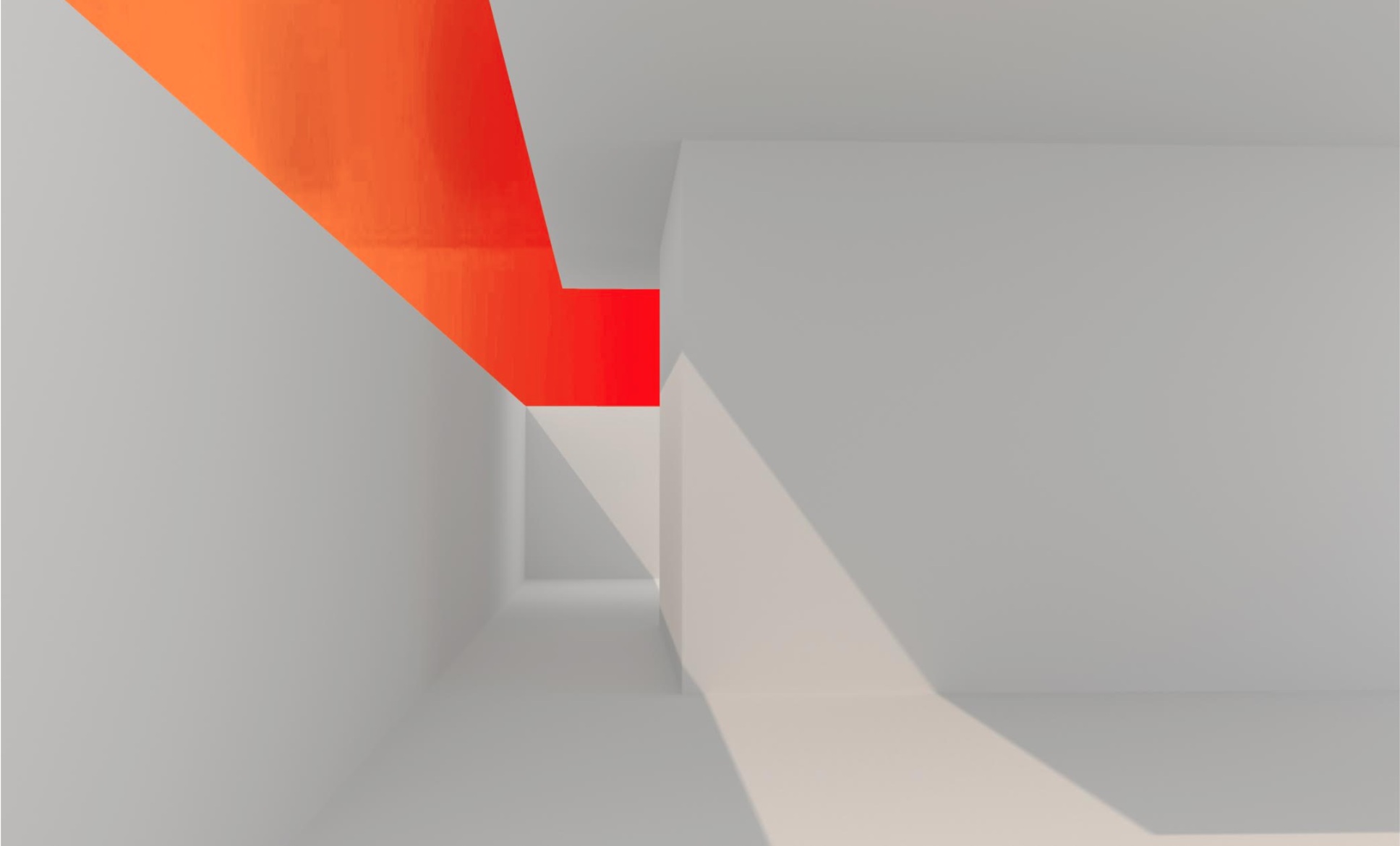 Today's fast-changing, complex world demands that organizations and individuals continuously evolve. Success requires inclusive approaches that empower teams and the people in them to collaborate and innovate while anchoring in a shared and equitable vision of the future. ASCETA helps human-centered, mission-driven organizations co-create:
STRATEGY – What does the world need that you best address and/or provide? How might you clarify outcomes and achieve them?

CULTURE –What attitudes, behaviors, skills and expertise are required of everyone in your ecosystem, and how might they adapt?

STRUCTURE – How do information flow, decision-making and governance work in your system, and how might they be improved?
Together, we diagnose needs, design processes, and develop tools to ensure evolution and growth.
Social Enterprises and B-Corporations
Alliance for Coffee Excellence
DPI Group
DHM Research
Fully
New Seasons Market
ThinkShout

Higher Education
Mount Hood Community College
Pacific Northwest College of Art
Portland State University
University of Oregon
University of Portland

Corporations
Bank of New York
GE Digital
Texas Pacific Group
Nonprofit Organizations
ACLU of Oregon
Amnesty International
Campfire Columbia
Dress for Success Oregon
Period. The Menstrual Movement
CoClimate
EVKids
Innovation Law Lab
Oregon Environmental Council
Portland Business Alliance
Social Venture Partners
StreetLab NYC

Government
Oregon Department of Human Services and Oregon Health Authority
Suquamish Tribe
U.S. Department of Education

ASCETA helps humans
impact systems